Buzby Family Reunion, July 2009
July 23 - 26, 2009 in Fairbanks and North Pole, Alaska.


Family members gathered at North Pole and Fairbanks, July 23 - 26, 2009. We watched the Golden Days parade in Fairbanks on Saturday morning. Click for a larger image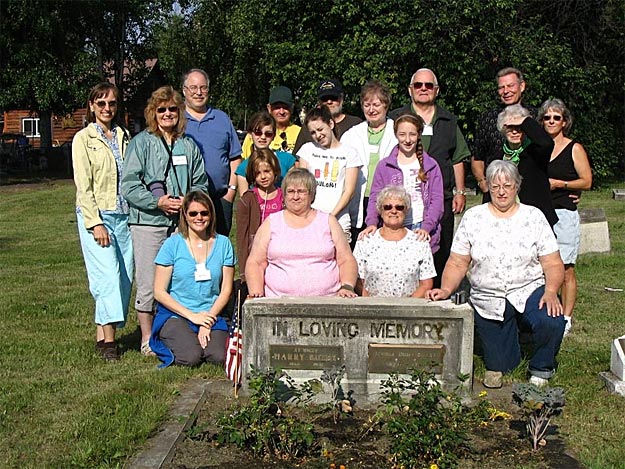 A visit to the family plot at the Clay Street Cemetery in Fairbanks.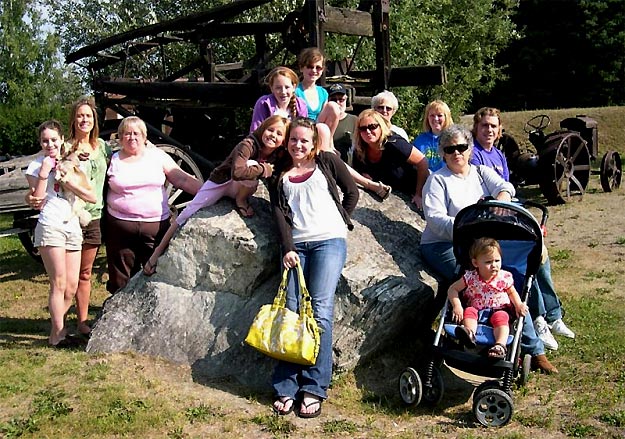 A few of the family visited Alaskaland (aka Pioneer Park) in Fairbanks.
Barbara Entsminger photo.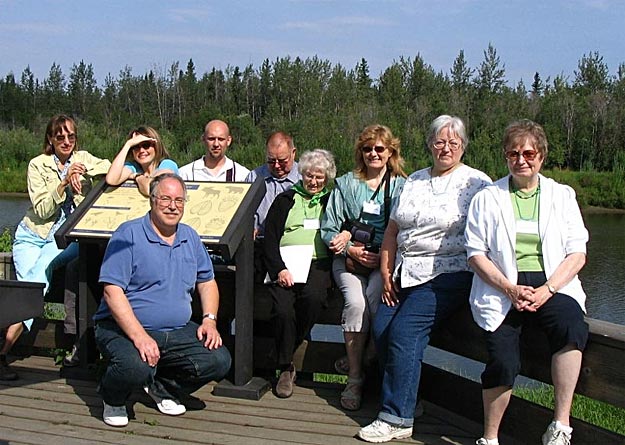 A few of us were treated to a trip to the family homestead grounds, now part of Fort Wainwright.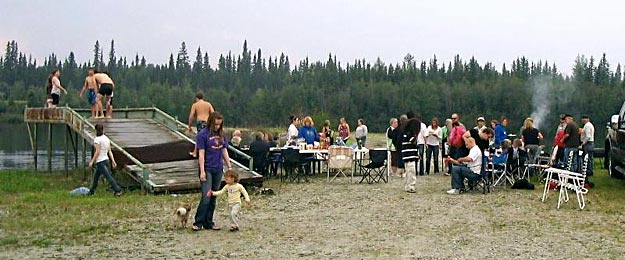 Friday evening BBQ at the Harvey Gravel Pit. Great food and great company !
Spencer Bryant photos except as noted.
Back to the top

Home | History | Family Photos | 2007 Reunion | 2009 Reunion | Extras
Matanuska Peak photo courtesy of Teressa Van Diest
Website by Spencer Bryant spencerlmp@yahoo.com